Meet The Teachers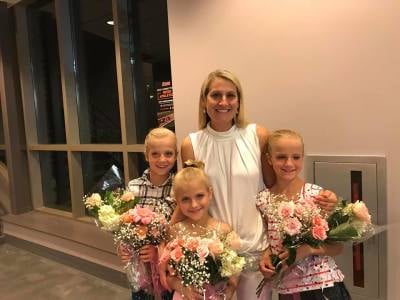 Amanda had the honor to be on the faculty of Paulette's Ballet Studio for close to 20 years, where she taught beginner through advanced dancers, specializing in classical ballet and pointe. She attended the College of the Holy Cross where she graduated Magna cum laude with a major in English and Economics, and concentration in dance. There, Amanda served as President of the Dance Ensemble and was accepted into the Worcester Dance Consortium. Amanda has a Dance Teacher's Club of Boston Certification. She also taught at the Worcester School of Performing Arts and ran the dance program at Needham Parks and Recreation for many years. Amanda is a mother of six and is excited that her own daughters are similarly falling in love with the art of dance!

Alicia has more than 30 years of teaching experience. She is honored to have trained from childhood under the legendary Paulette Harwood, who became her personal and professional mentor and lifelong friend. She continues her training on a regular basis under Master Teachers such as Joe Lanteri, Suzi Taylor, E. Laura Haussman, Tom Ralabate, Diane Gudat, and Thelma Goldberg. Alicia is an active member of Dance Masters of America and the Dance Teachers Club of Boston where she is now on the Board of Directors serves as Second Vice President.  Her goal is to inspire in every dancer … whether they aspire to dance professionally or not …the joy, magic, and feeling of personal triumph that is dance.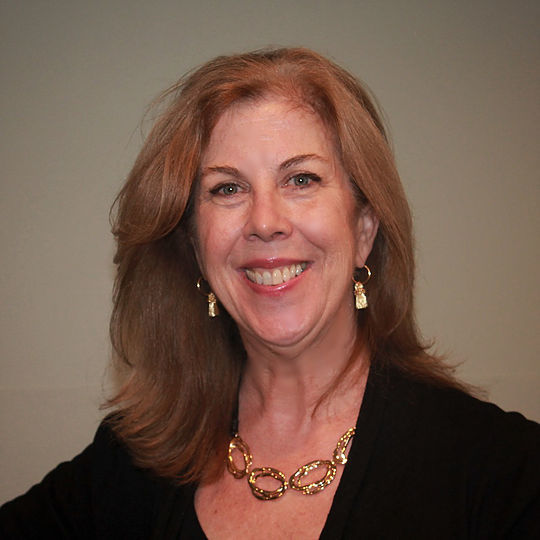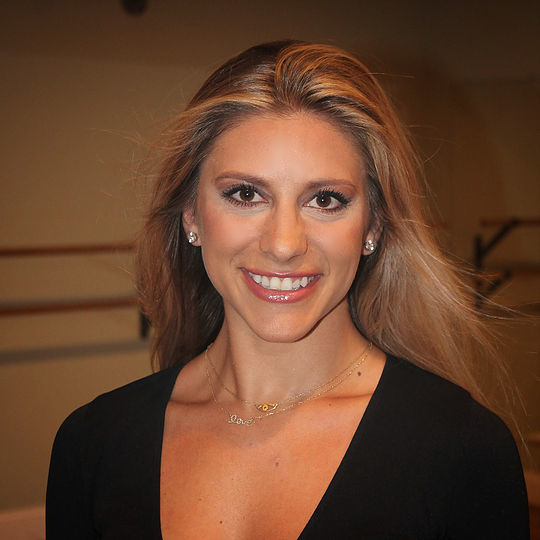 Alexandria has always had a passion for dance from performing to instructing since a very young age. After growing up taking all genres of dance she continued her dance career in college on the UMass Amherst dance team. She then pursued dancing professionally in the NFL for the New England Patriots and Dallas Cowboys for 5 seasons. During her time cheering, she was a team captain, danced all over the world, performed at a Superbowl, and was 2016  Pro Bowl selection.


Teaching and choreographing has continued to be a passion over the years. She has taught all age ranges and levels both at home and abroad through her exposure with NFL cheering. Alexandria has been a dance instructor for Boston Public Schools, the head coach of Northeastern University Dance Team, and the Dance Trainer for the New England Patriots Cheerleaders. Alex loves sharing her dance experience, knowledge, and enthusiasm!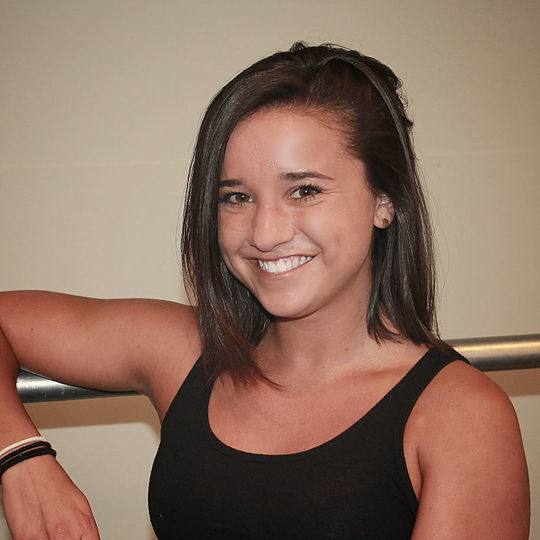 Frankie began dancing at the age of three under the instruction of Paulette Harwood at Paulettes Ballet Studio. The next 14 years were a whirlwind of more time spent in the studio than at home. Dance provided her with a structured environment to grow, laugh, and challenge herself daily. Upon graduating high school, and effectively studio life, Frankie left to attend the University of Massachusetts and study Communications and Spanish. During her time in college she was a member of the schools performance and competitive dance team; which introduced a whole new perspective on dance. It provided her the opportunity to travel and compete with dancers from all over the country, and learn in new and collaborative ways. Their success was a product of countless hours of hard work and perseverance, something any dancer would understand. Frankie later joined the faculty at Paulettes Ballet Studio, instructing classes of various ages and styles. She believes the greatest thing about working in this industry is the endless opportunities to grow, take new classes, and expand your horizons.

Teacher